Smoky Mountain City Information

A hero is someone who has given his or her life to something bigger than oneself.

Gatlinburg Realtor

My goal is to make sure you know everything good and bad about each Smoky Mountain home you are interested in, so you have all the information you need to make the very best decision for your investment Property or Home.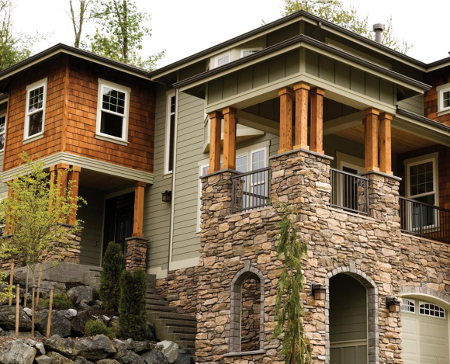 Contact Me

For the best service in Gatlinburg, Tennessee
Email Me
Call (865) 228-3868
Gatlinburg, Tennessee

Mortgage Calculator
City Hall Administration
1230 East Parkway
P.O. Box 5
Gatlinburg, TN 37738
(865) 436-1400
Hours of Operation: Monday through Friday 8:00 AM – 4:30 PM
Closed public holidays
Pigeon Forge, Tennessee

City Hall Administration
P.O. Box 1350
3221 Rena Street
Pigeon Forge, TN 37868
Phone: 865-453-9061
Fax: 865-429-7429
cityhall@cityofpigeonforge.com

Department of Tourism
P.O. Box 1390
2450 Parkway
Pigeon Forge, TN 37868
Phone: 865-453-8574
Toll Free: 800-251-9100
Fax: 865-429-7362
inquire@mypigeonforge.com

Sevier County, Tennessee

Mator
Sevier County Clerk and Master
P.O. Box 4426
Sevierville, TN 37864-4426
Street Address:
125 Court Avenue, Suite 108 W
Sevierville, TN 37862
Phone: (865) 453- 4654
Fax: (865) 453-8763
Hours of Operation: 8:30 a.m. - 4:30 p.m.